A Step Above
A new way to apartment living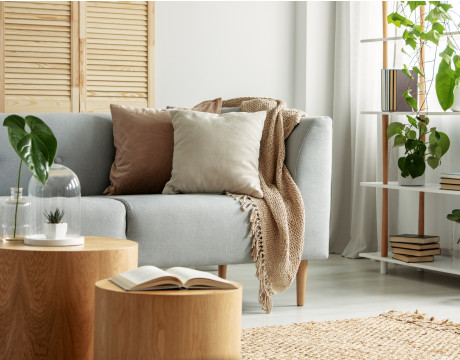 About Meritum
Meritum Apartments is a new line of stylish, modern apartment homes brought to life by
IDM Companies
. Since 1993, IDM has been perfecting the development of multifamily communities throughout the West and Southwest Regions of the United States. This new collection of designer-inspired, garden-style apartments will boast top-notch amenities, high-end finishes, and connect residents with one another for a place they will love to call home.
Meritum is grounded deeply in IDM's roots; focused on customer service, improved design, and building relationships within the community. Launching its first of many communities in the beautiful oasis of the Sonoran Desert and among the treetops west of the Columbia River Gorge, Meritum is about the experience it provides to residents.
Keep an eye out for a Meritum apartment near you, coming in 2022!